Our mission is to simplify this high volume of data and focus on meaningful analytics to identify root-cause and ultimately, reduce mean time to repair (MTTR).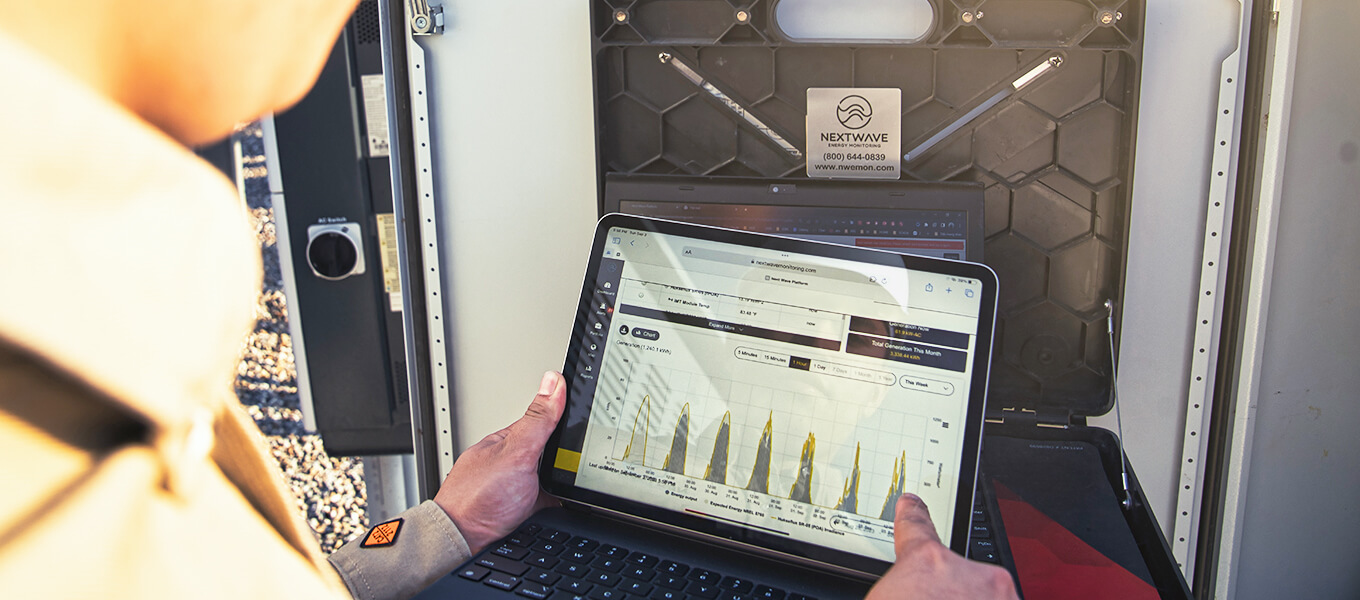 Designed & Built by Industry Experts
Next Wave EM's experience with DER operations and real-world failures has allowed us to create a platform that provides monitoring, improved diagnostics, and fact-based decision making.

Innovation is ongoing at Next Wave. Currently, our platform offers component-level diagnostics, performance reporting, event logs, power quality analysis and electric utility/ grid issues.
Hands on Services
Our customer service support understands how renewable energy facilities are intended to perform and the significance of Key Performance Indicators (KPI). This know-how provides an efficient approach to retrofitting existing facilities, new projects and supporting potential complications.
Join Our Team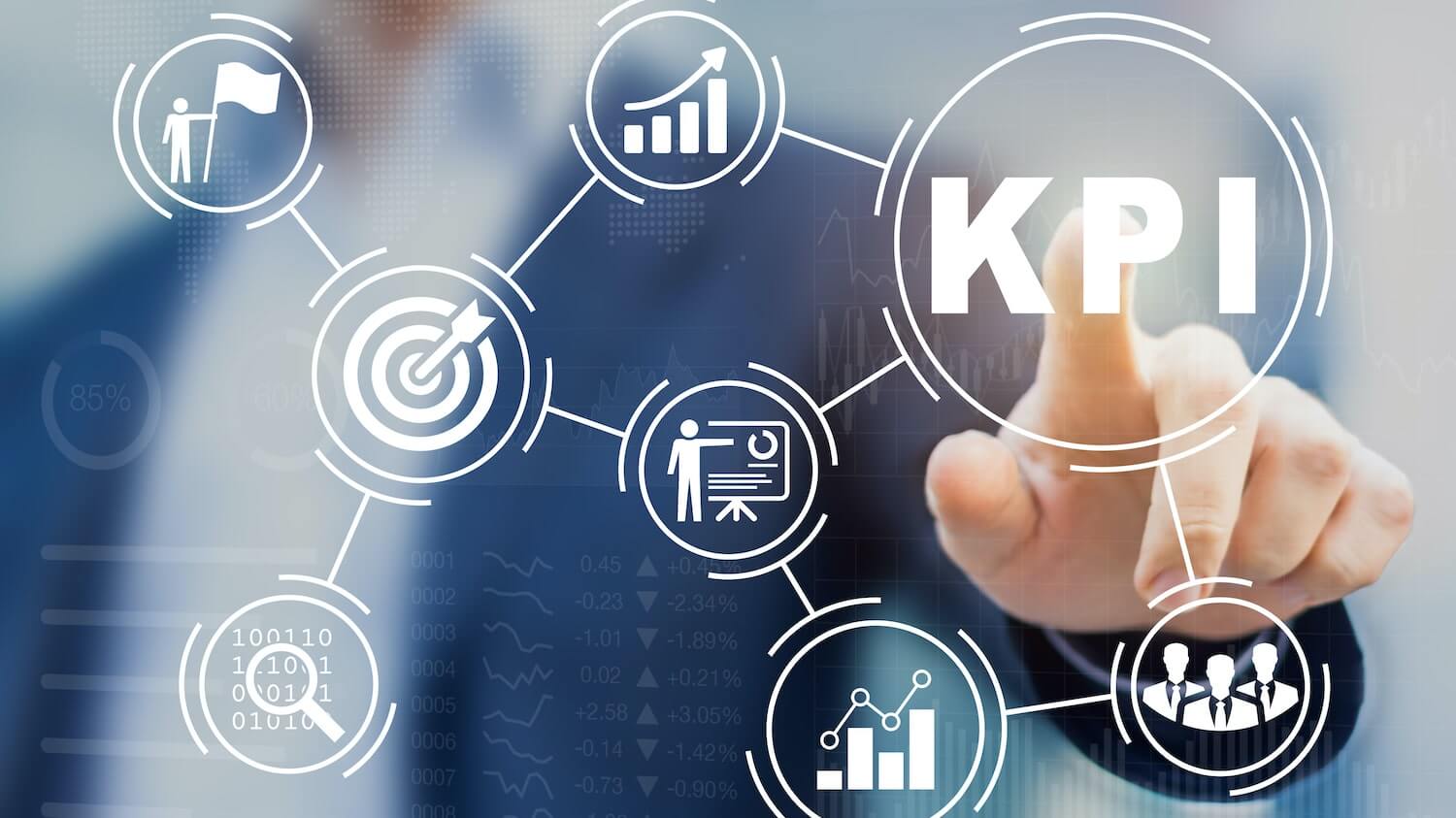 Get In Touch
Don't hesitate to contact us to hear more about our performance monitoring and analytics software. We look forward to it.